Employer: Heilongjiang Bayi Agricultural University http://www.byau.edu.cn/905/list.htm(website)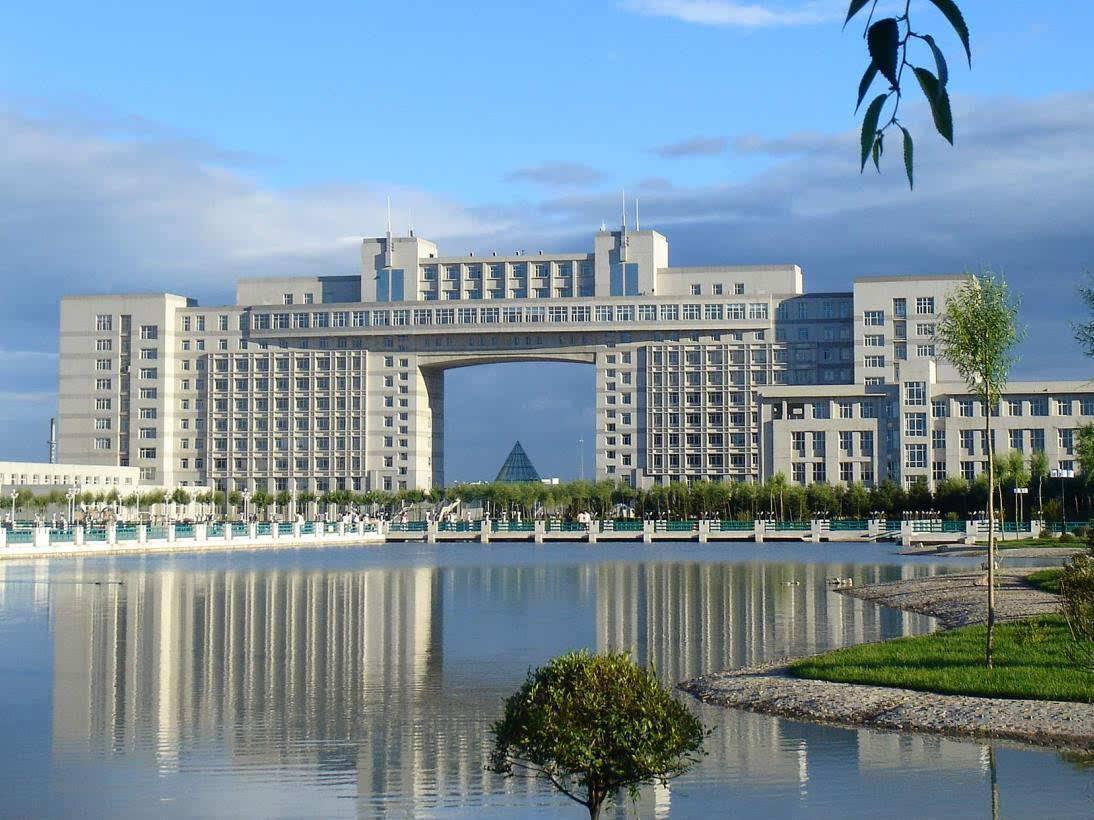 Founded in 1958, HBAU is a public university established by Heilongjiang Provincial Government. With its long history of education and profound cultural background, after 65-year construction and development, HBAU has become a multi-subject comprehensive agricultural university with 12 schools in areas of agriculture, engineering, science, economy and management. At present, there are 18,000 students, including undergraduates and graduate students. 953full-time teachers, including 183 professors.
We have good environment, excellent students and friendly colleagues, welcome to join us!
Requirements
ØChinese government culture, laws and regulations should be observed.
ØNo criminal record; Knowledge of Chinese culture is preferred.
ØBA degree or above.
Ø20 periods of lessons a week (45 mins a period).
ØNative English applicant.
Benefits and Compensations
ØThe teacher is paid minimum salary RMB10,000 per month, welfare package to be negotiated depending on the qualifications.(Additional RMB 120/45min if you work over 10 classes (20 periods)a week).
ØFree furnished apartment is provided with all the necessary appliance.
ØRMB 10,000 Yuan/year as traveling allowance will be paid after a year's work
ØFree Health Insurance.
ØWinter and summer vacations as well as holidays are enjoyed in China.
ØOnce foreign teacher makes all needed documents well prepared, we will help the foreign teacher to complete relevant procedures (related fee due to visas will be reimbursed).
Contact us
Email:byndgjc@126.com
Contact No.:+86 459 6819866
Address:5 Xinfeng Road, High-tech Development Zone, Daqing City, Heilongjiang Province, China, 163319